LOCATION & MAP
The Best Location

CHILL BY DAY, PARTY AT NIGHT

Situated in a quiet street with a few minutes walk to Ao Nang Beach where surrounded by excellent tourist amenities. And just a little bit further to Railay Beach
Krabi Airport 25 km. / 25 Mins.
Krabi Town 27 km. / 30 Mins.
Tree top adventure 26 km. / 25 Mins.
Phuket Airport 154 km. / 110 Mins.
Railay Beach 18.2 km. / 29 Mins.
Emerald Pool 80 km. / 60 Mins.
How to get to Krabi
Both getting to and getting around Krabi is quite easy. Visitors to Krabi may arrive by air, bus, car, or boat from destinations both north and south of Krabi, as well as from Phuket and Phang Nga provinces to the west of Krabi.
By Air:
Krabi International Airport operates regular flight and charter flights that connect Krabi to the world.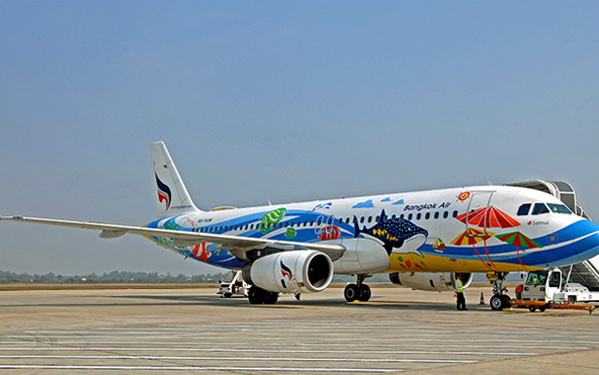 By Bus:
There are both air-conditioned and non air-conditioned busses that connect Bangkok, Phuket, Phang Nga, Trang, Hat Yai, and Surat Thani (Samui) to Krabi Bus Terminal. The bus from Bangkok's Southern Bus Terminal to Krabi takes approximately 12 hours.
By Car:
If you are traveling by car, please see driving directions from provided GPS location on Google Maps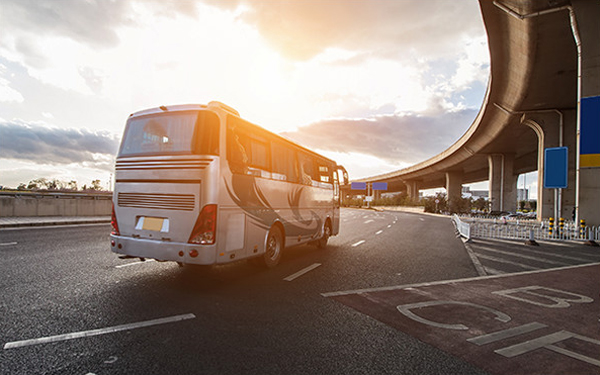 Getting Around Krabi
Krabi Resort offers private transfer service with full range of transport options, vans, minibuses, coaches. Our service covers all destinations within Thailand. Book directly with us for comfortable and hassle-free transport options provided by our friendly staff.
Transportation Fee
Air - conditioned van : to / from Krabi Resort ( Price per way 1-8 paxs)
Krabi Town
600
Phuket Beach
3,000
Krabi Airport
800
Naihan, Rawai, Chalong Bay, Panwa Cape
3,800
Trang Airport
2,500
Surat Thani Airport, Railway Station, Town
3,000
Phuket Airport
2,500
Donsak Pier
3,800
Phuket Town
2,800
• The above rates are per van per way quoted in Thai Baht with maximum of 8 persons per van.
• The above rates are for service during 8.00 hrs – 17.00 hrs, surcharge may apply for service after 18.00 hrs
Air - conditioned mini bus: to / from Krabi Resort ( Price per way max 14 paxs )
Air - conditioned coach: to / from Krabi Resort ( Price per way max 40 paxs )
Krabi Town
1,200
Krabi Town
4,500
Krabi Airport
1,600
Krabi Airport
5,000
Trang Airport
4,000
Trang Airport
13,000
Phuket Airport
14,000
Other Services
Private Excursion – Islands Hopping by long-tail boat (Maximum 8 pax)
Koh Poda , Koh Kai , Pranang Cave
2,500 per boat
Long-Tail Boat Transfer from Krabi Resort
Koh Poda round trip by long-tail boat (Minimum 2 pax)
1,000 per person
Ferry Transfer
Ao-Nang to Koh Phi Phi
450 per person
Krabi Town Pier to Koh Phi Phi
600 per person